Temecula Precision:
We are a full production machining facility and modern job shop specializing in C.N.C. as well as manual mill and lathe work, both for prototype and long run orders.
We also offer metal fabrication and welding for structural application. We produce quality parts, using precision equipment, and while working with a wide variety of materials, tolerances, and customer requirements. We offer support services throughout the manufacturing 102406_058 cycle, including the prompt return of customer quotations, and the assurance that our machined items are provided cost-effectively and within specifications on a continual basis. In addition, we maintain the flexibility to handle rapid design changes and strict purchasing requirements, and possess the experience to deliver the product, built right the first time, and on time.
Our company has been forged over the years by a trained team of hard working cnc, and manual machinist who are dedicated to providing quality manufacturing and service standards which conform to, or exceed, customer expectations. As such, we are proud contributors of machined items utilized in industries world wide, including automation, aerospace, medical, cryogenic, and manufacturing.
Please use this site to learn more about our facilities, our Quality Management Program, the types of customers and industries we are experienced in working with. Additional information is available by contacting us.We always welcome the opportunity to bid on your manufacturing requirements, and strive to provide the best possible advice base on our many years of experience.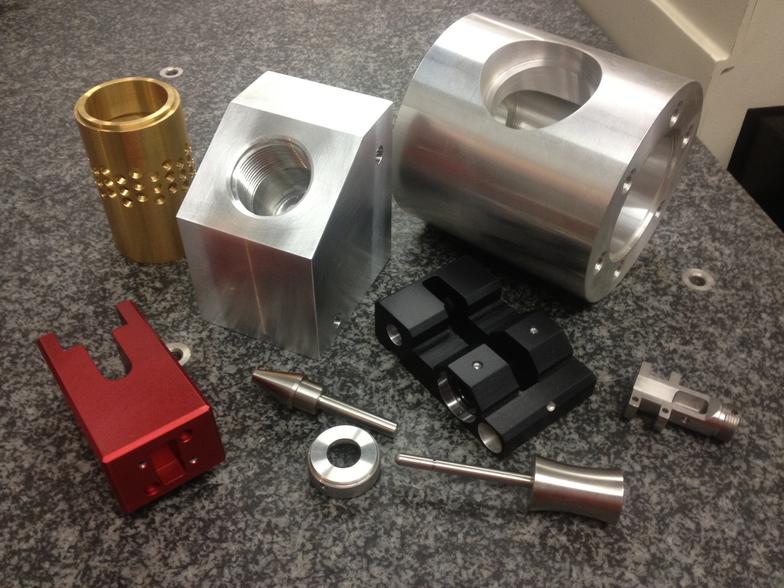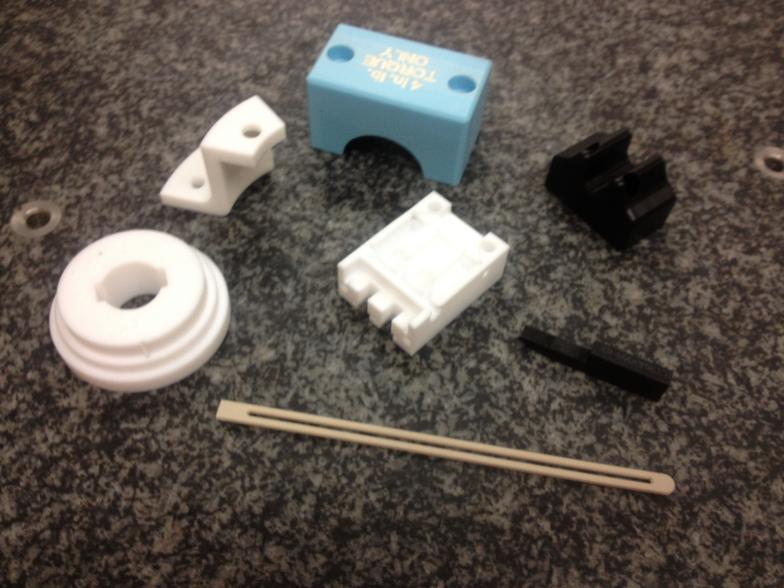 Temecula Precision Parts